Cards to teach, cards to entertain, cards to remind you to sign!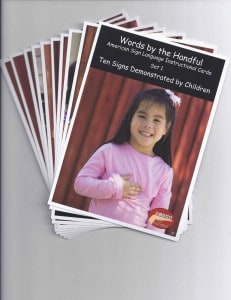 Photos of children signing
Fun for little ones…
Easy for adults!
Ten Signs/Ten Cards
in each set
Six different sets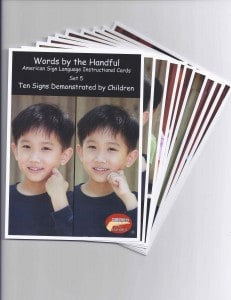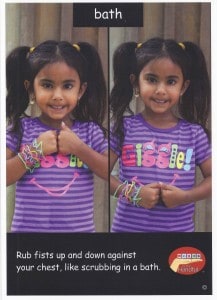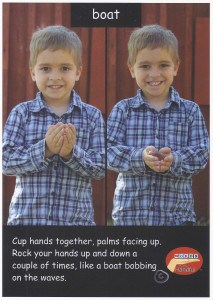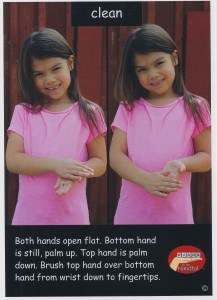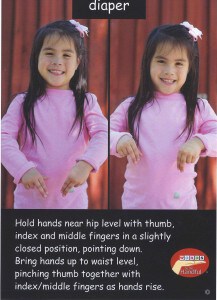 Each 5 x 7 card shows a sign, the word for the sign, and a description of how to do the sign. Great for posting around the home or preschool, and for use as flash cards. Printed on card stock for durability.
Certainly, there are many matters you have to regard about medicaments. You can get medicaments from the comfort of your home. Viagra is one of the best-known medicines of all time. What about sexual being and "Levitra vs Cialis"? What is the most essential information you have to think know about this? Our fabric focuses on the symptoms of erectile disfunction and "viagra or cialis". The most important thing you have to look for is "cialis or viagra". Living with erectile disfunction can no doubt complicate dating. Many men using this generic generally do not have perhaps serious side effects to Viagra.